Momtrepreneur – noun: A woman nurturing an entrepreneurial streak while simultaneously juggling home and family life.
I first heard this term about a year ago, and I thought 'I guess so. A mom. An entrepreneur. Yup, I'm both.' 
But the true implication of that term is so, SO much more. I had never thought about it before then. I always "just" did what had to be done, as I'm sure most other moms do. I had a family and I needed to help support my family financially.
What first started as a need and doing what I had to do, has turned into a great desire and joy. While being a mom is great and, always number one on the list, owning and running a business has given me a sense of who I am as a woman. My dream is to build this business so it can offer job opportunities to other moms. So, while they care for their families, they can also support them financially.
As I look back over the years and forward to what the future hold for my business I'm truly astounded by what I've accomplished! How in the world did I do it? After all I'm the person that often wonders, "Am I really an adult??? Wasn't I just a teenager just a few years ago???" But like that oh so classic meme, after I'm around some teenagers, "Nope not at all, I'm definitely [Gulp] in my mid 30s." Shouldn't being the mom of preteen boys help me come to terms?!?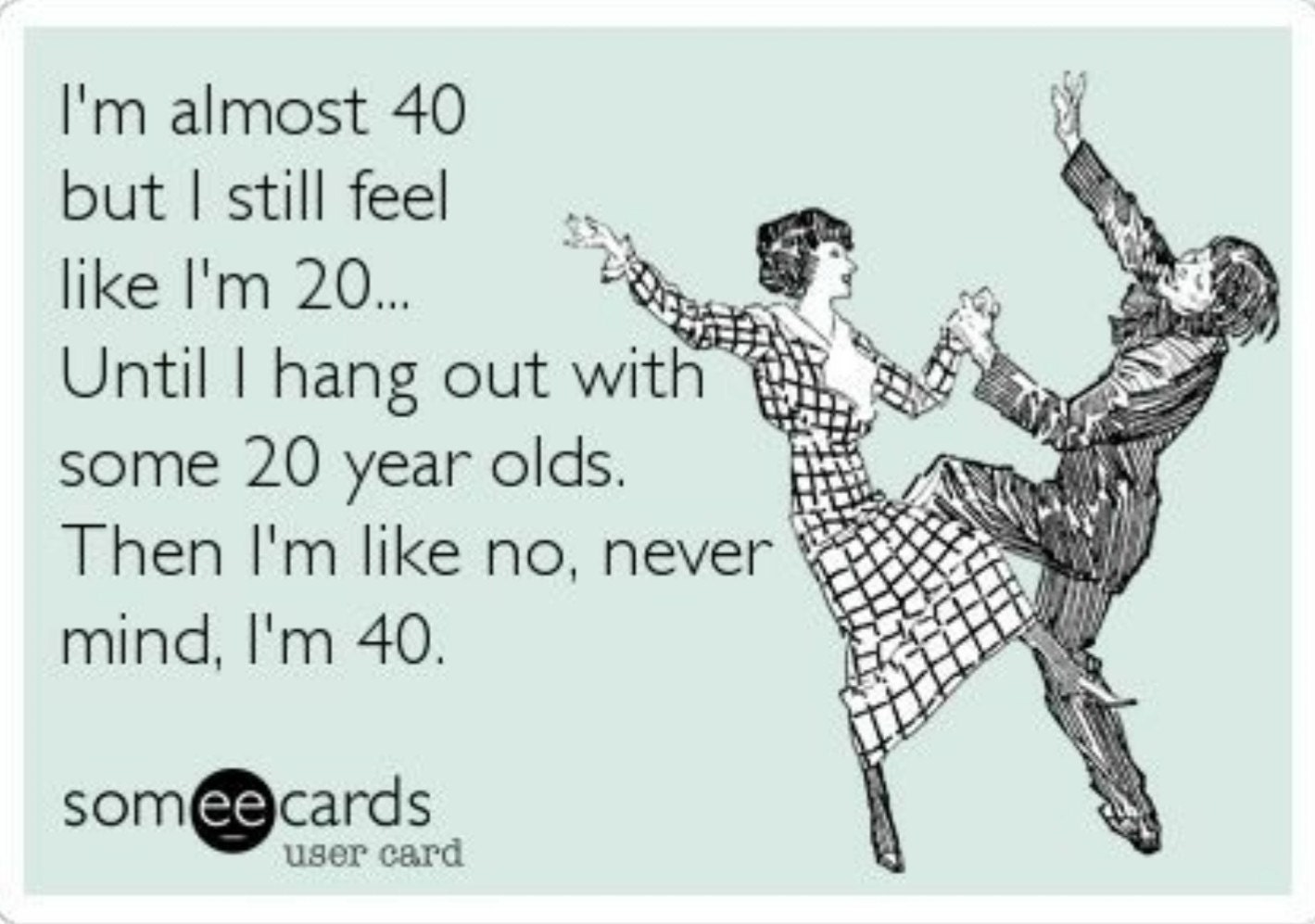 I get asked often "How do you do it?"
And the honest answer is: One day at a time.
I am married, have 6 kids, homeschool 3 of them, and own and run a business. I definitely wear more than one hat at a time! I work very hard to make sure I'm balancing family vs. business. Some days are great and other days I feel very much like an amateur. Having a daily schedule has worked for us, but we occasionally must be willing to throw that schedule out the window. Everyone in the house helps. Big and little kids have chores. Tim and the big kids cook. And Tim helps a lot with the business. Without their support I would not have been able to succeed!